The Prince Charles Hospital Foundation
Katrina Beasley - COO
"Phoenix Resilience helped us design and implement a robust resilience program for our organisation. Recently, Lisa ran a training and practice event where we talked through a crisis scenario and, as the leadership team, we had to apply the plans we designed. Shortly after this training, we experienced a real disruptive event and, thanks to the plans, training and practice we had with Lisa, we were much better prepared to respond and recover effectively and with confidence."
Trilogy Funds Management Limited
Justin Smart - COO
"We engaged Phoenix Resilience 2 years ago to assist us with getting our risk management program off the ground. With Lisa's guidance, we developed a comprehensive approach to risk identification, analysis, evaluation and treatment of risks across all of our business divisions - we now have a clear path forward detailing where we need to be in terms of risk management. I would have no hesitation in recommending Lisa and Jason as your risk professionals."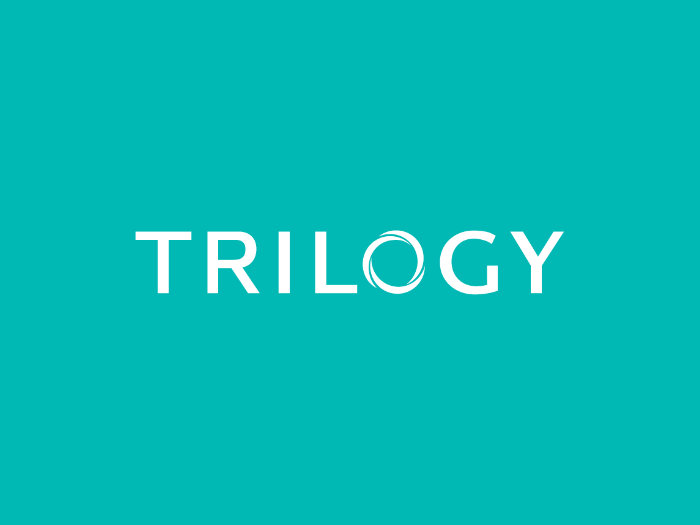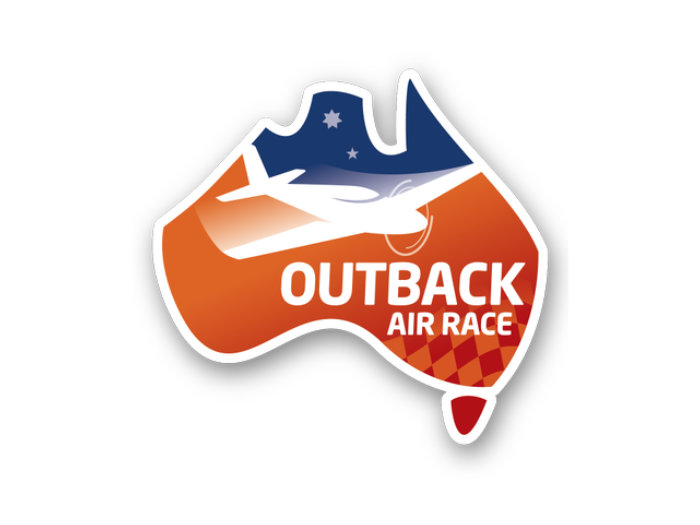 Outback Air Race
Stuart Payne - Race Manager
"Phoenix Resilience provided risk and resilience management services to the Outback Air Race, an around Australia fundraising event for light aircraft held every three years, organised by a volunteer association. With ever-escalating expectations from both society and regulatory bodies around risk management for public events, we found the assistance from Lisa and Jason at Phoenix Resilience to be highly valuable. Their domain knowledge of aviation and their pragmatic application of sound risk management principles was superb. They significantly improved the ability of the event to plan for and cope with potential threats and incidents. We unreservedly recommend risk and incident management services provided by Phoenix Resilience."
Queensland's Inspector-General Emergency Management
Iain Mackenzie
"I have had the pleasure of working with Jason for a great number of years both in his role with Brisbane City Council and also formerly with Emergency Management Queensland at Kedron. His expertise and willingness to more broadly assist the development of disaster management in Queensland has been invaluable over many years."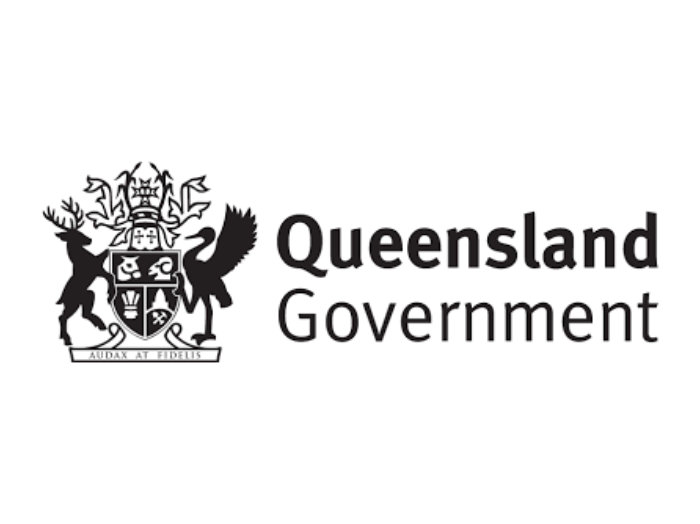 International Air Transport Association (IATA)
Michel Baljet - Assistant Director Operations
"At the Prague TFG conference in 2010, Lisa presented a paper on the application of particle counting technology to monitor and improve aviation fuel quality at Kandahar Airbase, Afghanistan. This presentation was enormously well-received under the attendants. As a result, Lisa was invited to participate in the revolutionary workgroup that was tasked with creating a globally accepted manual for aviation fuel handling on behalf of the International Civil Aviation Organization (ICAO). This workgroup consisted of the global leading experts in aviation fuel handling and quality control."
Contact us
Ready to work with us?
Call or email us today
leave your details and will contact you