Organisational Resilience
What is organisational resilience?
Organisational resilience is "the ability of an organisation to anticipate, prepare for, respond and adapt to incremental change and sudden disruptions in order to survive and prosper." Resilience goes beyond day-to-day risk management and involves a more complete view of an organisation's health and success.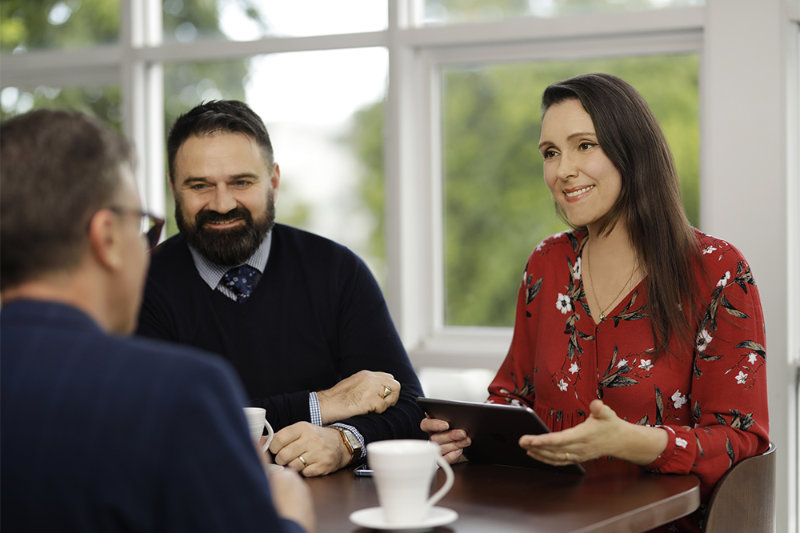 Why us?
See what makes us stand out
See how are our experience and knowledge has helped us build an approach that gets results.
What we do
Our approach
The key to resilience is awareness and the ability to anticipate the consequences of events. This allows you to effectively plan and prepare for minimisation of adverse impacts and to seize opportunities for building a smarter business.
Phoenix Resilience
Our success stories
As the saying goes: "Failing to plan is planning to fail". Increasing your resilience through planning, training and practicing helps protect your staff, assets, customers, reputation and financial viability when adversity strikes.
Hear what our clients say about our work and how it helped them be ready and be resilient.
Contact us
Ready to work with us?
Call or email us today
leave your details and will contact you