Who uses organisational resilience & when?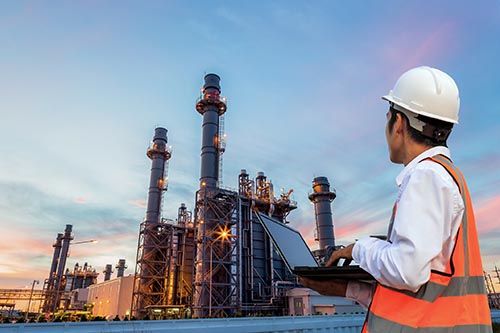 Organisations (Government, Commercial, NGO's) that are subject to significant risks either due to:
The nature of their business; or
Their product or service; or
The size of their organisation; or
The value of their assets; or
The complexity of their operations; or
The volatility of their market.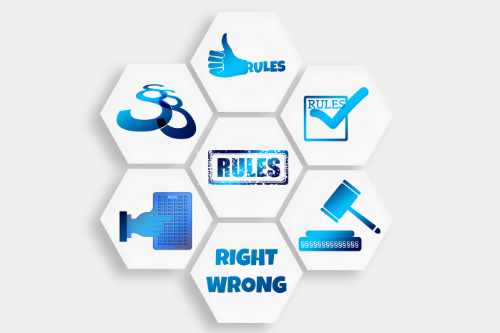 Highly Regulated Organisations
Organisations that have a legal/regulatory obligation to have risk, emergency management, and/or business continuity programs and procedures in place. Such as organisations in the following sectors:
• Finance;
• Health;
• Aged care;
• Aviation;
• Energy;
• Etc.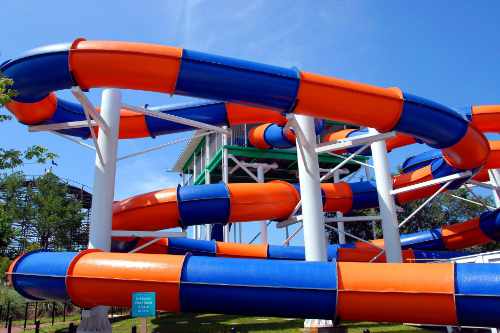 Businesses that need to bolster their emergency/crisis/disaster management and/or business continuity/recovery capabilities due to a preceding incident/event or for competitive edge (training, documentation, testing, exercises). For example, theme and amusement parks, event companies and companies organising events.
Phoenix Resilience
Our success stories
As the saying goes: "Failing to plan is planning to fail". Increasing your resilience through planning, training and practicing helps protect your staff, assets, customers, reputation and financial viability when adversity strikes.
Hear what our clients say about our work and how it helped them be ready and be resilient.
Contact us
Ready to work with us?
Call or email us today
leave your details and will contact you